Vets Know Best
Thats why we work with your local vet to design a Wellness plan that includes everything you need to keep your pet healthy and happy. And if things do go wrong we've design simple clear pet insurance.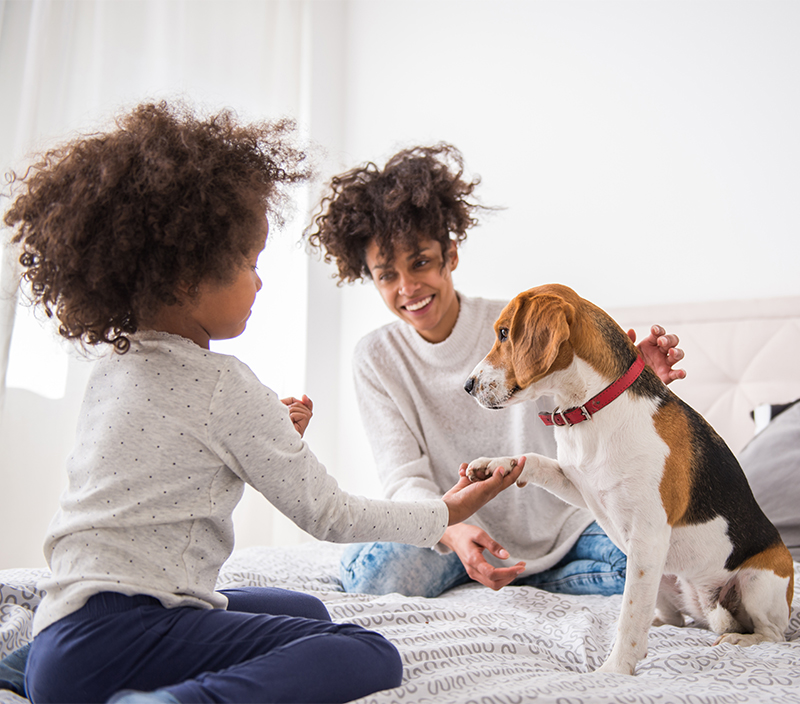 The best care without the stress
Pet care can be overwhelming. And it's hard to keep track of what exactly your pet needs (and when they need it). A wellness plan removes the guesswork and makes it easier than ever to care for your pet.

Designed for you
We believe that vets know what's best for pets. That's why Knose works with local vets to design plans to meet their clients needs. That means better, more personalised care for your pet, based on your vets recommendations.

Pet Cover by Pet Lovers
Wouldn't it be nice if your pet insurance provider cared about pets?
Well, as a genuine pet care company, Knose does things a little differently.

Pet insurance should be easy.
Simply choose the desired Benefit Percentage — 70%, 80%, or 90% — and Knose will cover that portion of Vet Costs of valid claims. No additional excess or hidden costs, waiting periods apply. It's insurance as it should be.
Knose Pet Insurance is pet cover by pet lovers. Take the first step to protect your pet.
GET A QUOTE NOW
Better for vets.
Better for pets.
Knose helps you turn your recommendations into subscriptions your clients can count on, month after month. You design the perfect wellness plan and we do the rest. Protect the pets in your care and protect your practice with Knose.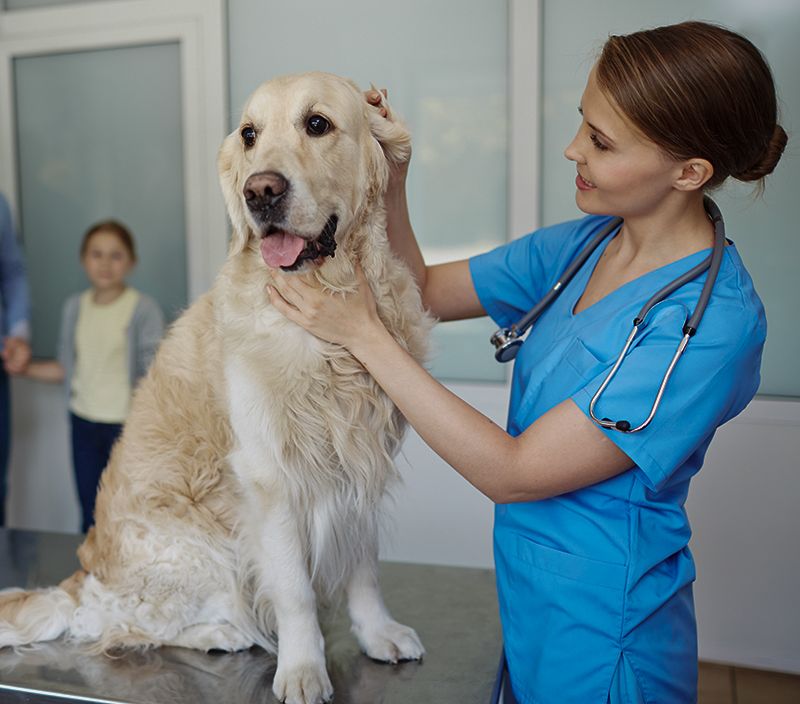 Your plan, your choice
We believe vets know what's best for pets. That's why we're the only wellness plan provider to give you the freedom to choose what to include in your plans and how much to charge. That means better plans with less dramas.

Easy to manage
Worried about how to embed wellness plans in your practice? Our rapid onboarding and ongoing support means you can be up and running within a week. That means you can focus on the business of being a vet, while we do the rest.
Support by your side
With Knose, you'll get all the support you need to make wellness work in your practice. With your own wellness web page, brochures, posts and social media templates, you'll have everything you need to turn one-off customers into loyal wellness plan members.